ABOUT THE COMPANY
Largest food producer in the Ural Federal District.
Total staff number exceeds 6,000 people.
Sales geography spans over 50 regions.
Manufacturing facilities are located in the Chelyabinsk region and the Republic of Bashkortostan.
The unification of enterprises under 
the «SITNO» brand began in 1989.
Product range includes more than 1,000 items.
FEATURE BENEFITS
Continuous expansion 
and capacity building.
Efficient transportation and warehouse logistics.
Highly qualified staff.
Integration of traditional recipes with modern manufacturing and packaging technologies.
Quality control of products at every stage of production.
Availability of high-quality feeds and raw materials of our own production.
Marketing support 
for the product.
Individual approach.
Guarantee of product availability at the point of sale.
AGRICULTURE
Agricultural activity is the foundation of any industry, as it's thanks to the fruits of labor in the fields that there's a wide variety of goods on store shelves, and abundance on our tables. "SITNO" company has been successfully developing this direction for over 15 years. Investment in agriculture is made on an ongoing basis, allowing annual increases in crop yield indicators and expansion of the area of cultivated land.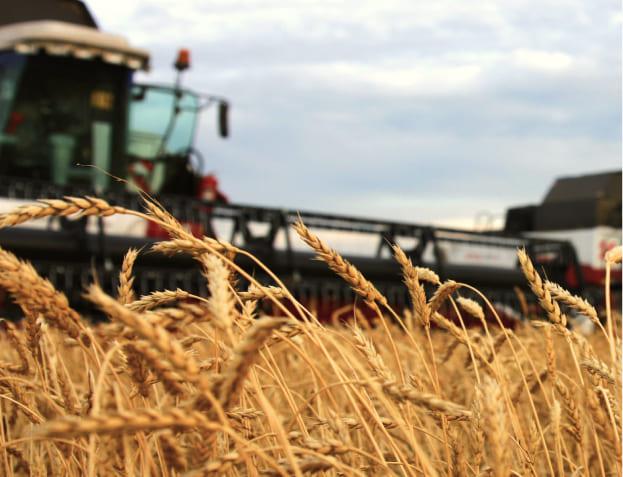 MAIN DIRECTIONS
Pig Farming
Vegetable Farming
Cultivation of beetroot, potatoes, cabbage, and carrots
Crop Farming
Cultivation of cereals and oilseed crops
WHAT MAKES US STRONGER
The Ural character and resilience, the ability to withstand weather conditions and under any circumstances preserve the harvest.
A careful attitude to our native land and its resources, the application of safe methods and technologies for crop cultivation.
Emphasis on a powerful fleet and modern equipment, which allows harvesting without losses and under comfortable conditions.
FLOUR AND PASTA
The production of flour products is carried out at the largest enterprises of the Southern Urals, specializing in grain processing. In 2011, the experts of the «SITNO» company successfully mastered the production of pasta. Working in the best traditions of craftsmanship and quality is a principle passed down from generation to generation within the enterprise.
ASSORTMENT
Pasta
Flour
WHAT MAKES US STRONGER
Usage of the best Italian and Swiss automated equipment with personal participation of European developers.
Adoption of time-tested and proven technologies.
Having a complex of own enterprises, which accept crops from local farmers, as well as storage and grain processing.
BREAD AND SWEETS
Bakery and confectionery products are produced at enterprises with a deep history, which have been guarding the production safety of the region for over 60 years.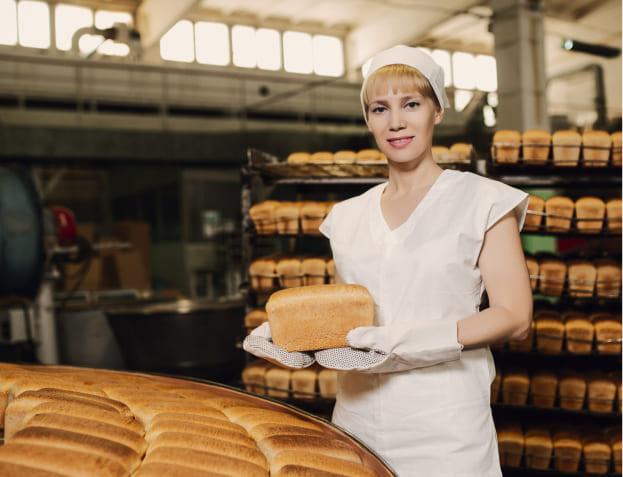 ASSORTMENT
Bakery Products
Confectionery
Cream Confectionery
WHAT MAKES US STRONGER
The use of «long» yeast technology, which allows us to produce a product familiar from childhood.
A simple and understandable ingredient list for everyone — flour, egg, dairy products of our own production.
Shock freezing technology that preserves the appearance and taste of products without any extra additives.
POULTRY COMPLEX
The company operates two powerful poultry complexes that incorporate both egg and broiler production, facilities for breeding parent flocks, rearing young stock, slaughter and processing of poultry, as well as a hatchery for hatching chicks.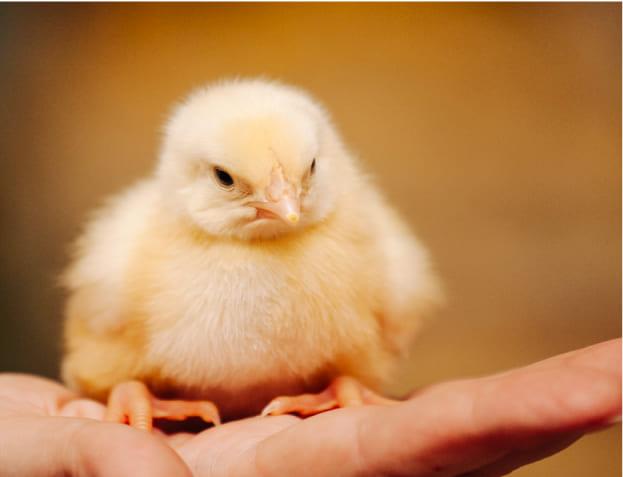 ASSORTMENT
Poultry Meat
Table Eggs
WHAT MAKES US STRONGER
The ability to deliver the freshest products to consumers in different regions in the shortest possible time, thanks to multiple production sites.
The experience, qualification, and professionalism of our poultry farmers, annually confirmed by experts at regional and global levels.
Our own production of mixed feeds, ensuring a high level of product safety.
SEMI-FINISHED PRODUCTS AND SAUSAGES
For many years, «SITNO» company has been involved in the production of semi-finished products and sausages. Specialists from the meat processing complex skillfully maintain a balance of traditions and innovations in product development, offering every consumer the opportunity to feed their family with delicious, filling, and most importantly, safe products.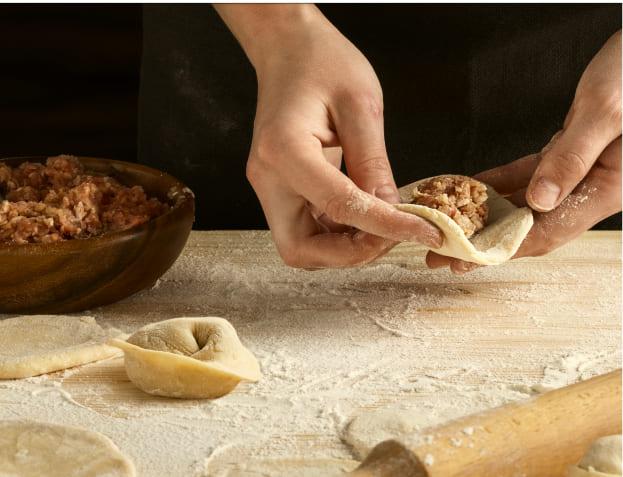 ASSORTMENT
Semi-finished Products
Sausages
WHAT MAKES US STRONGER
Preserving traditions in modern production — hand-molding all dough-wrapped semi-finished products, smoking using natural beech chips.
A classic simple composition of the products, making it easy to monitor quality at every stage.
A deliberate refusal to use technologies that extend the shelf life of products in favor of maintaining consumer trust.
DAIRY PRODUCTS
The dairy products production was founded in 2011. The factory is equipped with advanced machinery, and annual investments allow for an increase in volume and expansion of the range of natural products, which every family needs today.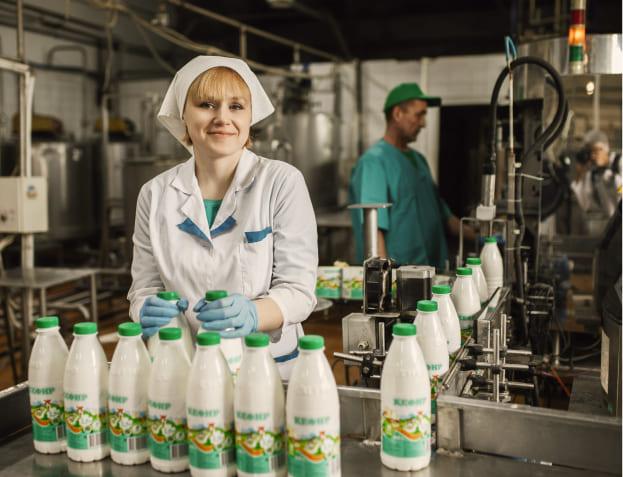 ASSORTMENT
Dairy Products
WHAT MAKES US STRONGER
Stable partnership relations with local farms and farmers supplying raw materials.
Use of technologies that preserve the full nutritional value of dairy products.
Confidence that when people choose our product, they get maximum benefits and value for their money.
QUALITY MANAGEMENT SYSTEM
The introduction of the food safety management system at the enterprise ensures the supply of safe products that meet consumer requirements.
In line with the policy to achieve goals in ensuring the quality and safety of food products, the enterprise pays due attention to the implementation of measures to manage and minimize possible risks at all links of the food production chain.
The company's safety management system is based on a program of mandatory preliminary measures and Hazard Analysis and Critical Control Points (HACCP). Work in the field of product safety and quality is constructed in accordance with the requirements of the ISO 22000 and ISO 9001 standard series.
Continuous improvement of the company's activities, based on customer orientation, management involvement, and a process approach, strengthens cooperation with consumers from the Eurasian Economic Union Customs, the People's Republic of China, and the Republic of Uzbekistan.
contact us
Fill out the feedback form 
and we will contact you